Jilin Provincial Communication Construction is a professional enterprise of road, bridge and municipal construction with national highway construction contracting qualification, first class qualification of tunnel construction contracting , first class qualification of municipal construction.
  Annual construction capacity could meet10 billion RMB.
  In line with the development concept of market internationalization, the company has carried out the construction of high-grade highways and bridges in more than 20 provinces, municipalities, autonomous regions and more than 10 countries over the world.
  Since 2010, there is a total of 2, 000 km of highways, bridges and tunnels have been built. It has won the "Luban Award", the Chinese Civil Engineering "Zhan Tianyou Award", the National Project Construction quality Award and the first prize of Ministry of Communications of China.
  In order to further expand the market, Jilin Provincial Communication Construction has set up a branch office in Chengdu in 2017 to operate engineering business in Southwest China.
  GINYO Transport Facilities Co., Ltd is a leading company in China for Railway applications, passenger seats, gangways ,interior decoration and strand wire products. The company passed the IRIS , welding and bonding, different kinds of international standards audits.
  The company locates in Changchun city, Jilin Province, covered an total area of 60,000 m², has over 500 employees. Became a public in Sep 2014.
  In April of 2017, GINYO set up a new site in Chengdu city which covers an area of 70,000 m². In the same year, GINYO bought a strand wire company then changed name to 'GINYO Siping Steel Strand Co. ,Ltd'.
  GINYO is the qualified supplier of international railway transportation manufacturers: CRRC,Bombardier,Alstom,Australia Downer EDI and Spain CAF,MTR,the products are widely used in America,France,Belgium,Australia etc,over 20 countries.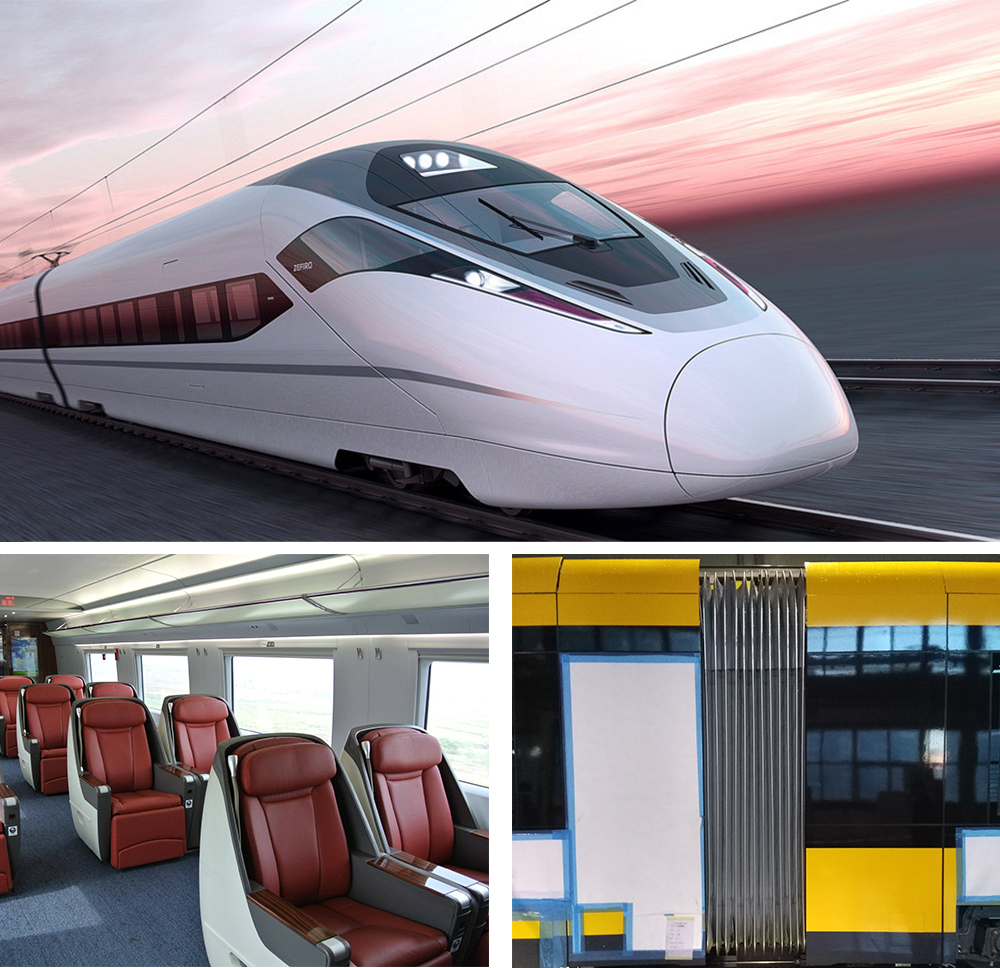 raffic machinery rental business
  Jilin Province Baolu Group is a modern construction enterprise, which is mainly engaged in mechanized construction of contracted roads, bridges and supplemented by equipment leasing. It has more than 600 sets of large construction machinery, such as asphalt concrete mixing stations, pavers and road rollers. The company is powerful in technology and construction capacity.
  Construction footprint across more than 20 highway lines.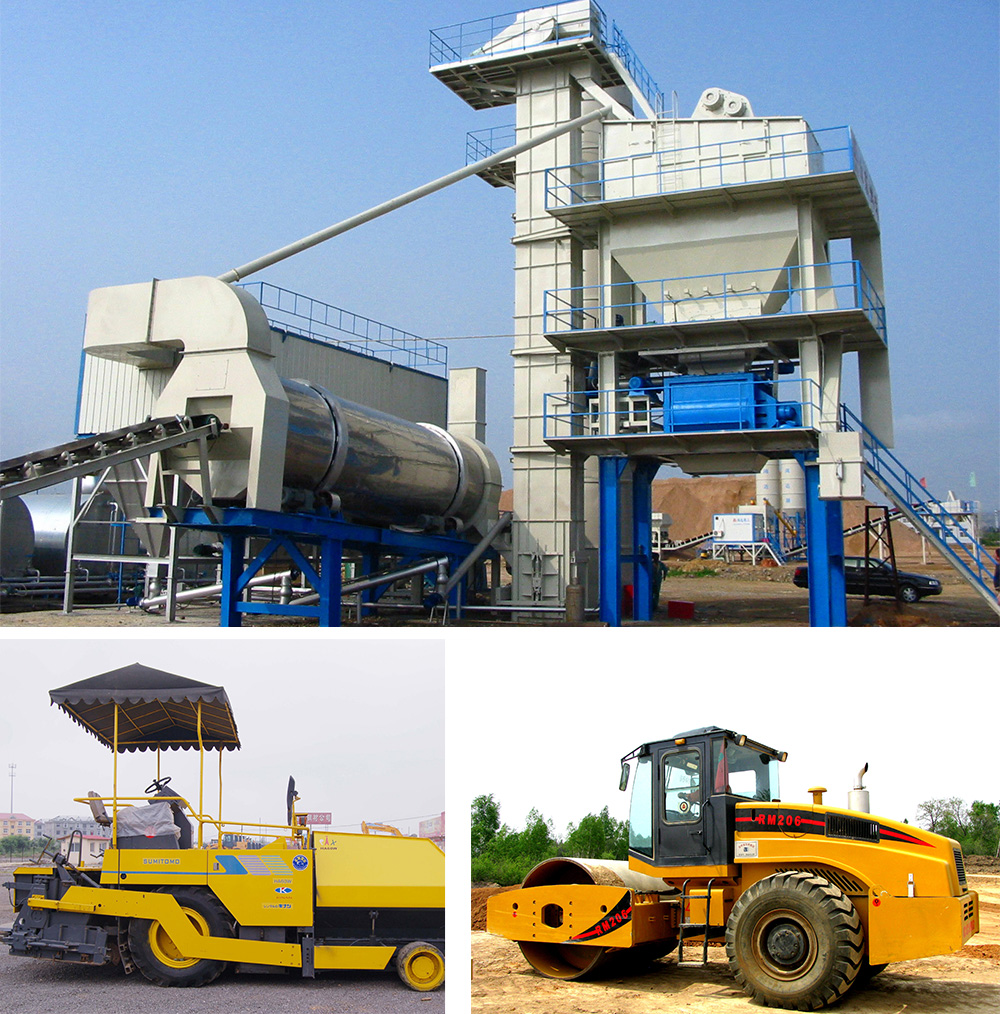 Golden Bean Decoration Co. ,Ltd has the first-class decoration qualification, specialized in building decoration, design, construction of indoor and outdoor buildings. It has undertaken more than 30 large and medium-sized decoration projects such as domestic airports, hotels, waiting rooms of light rail stations, etc. Design style and construction quality has been widely praised by customers and related parties.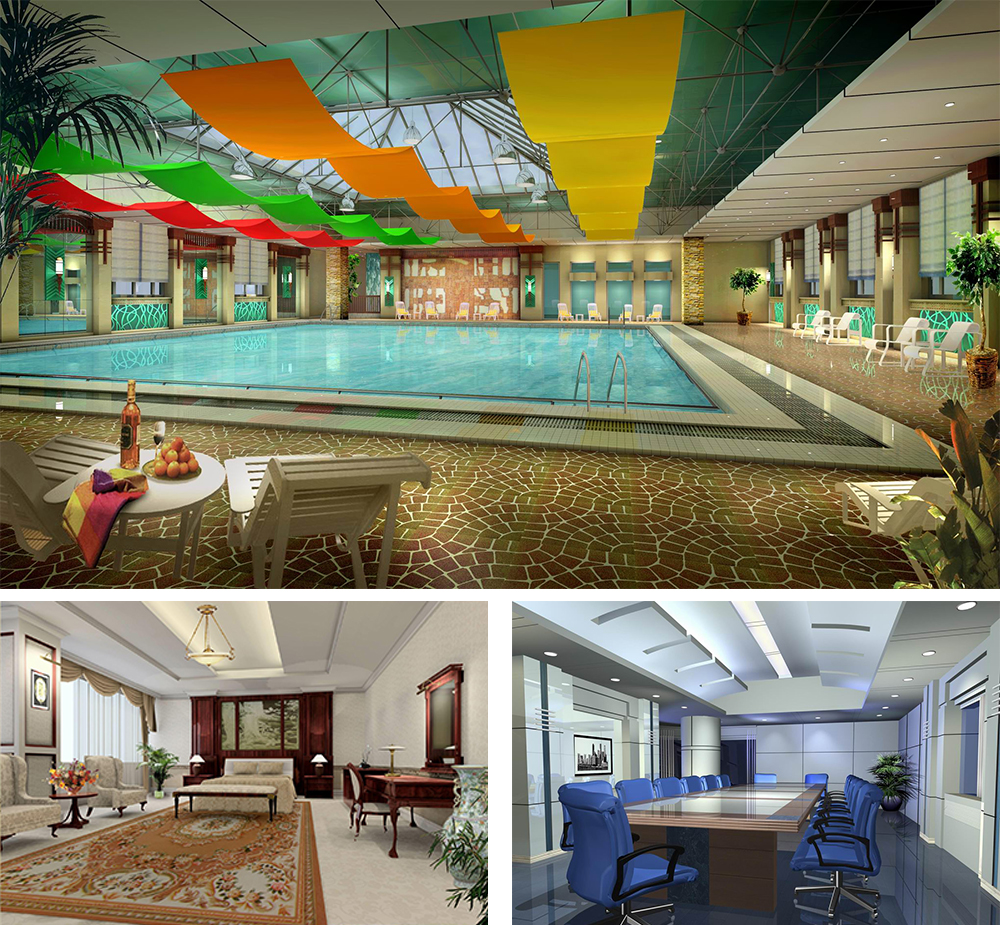 Changchun Fantasy Park and Jilin Jiangnan Park which locate in two different cities of Jilin province, they are the grandest and owned most advanced equipments theme parks in the province. The parks identified as extracurricular activities base by over 100 primary and secondary schools.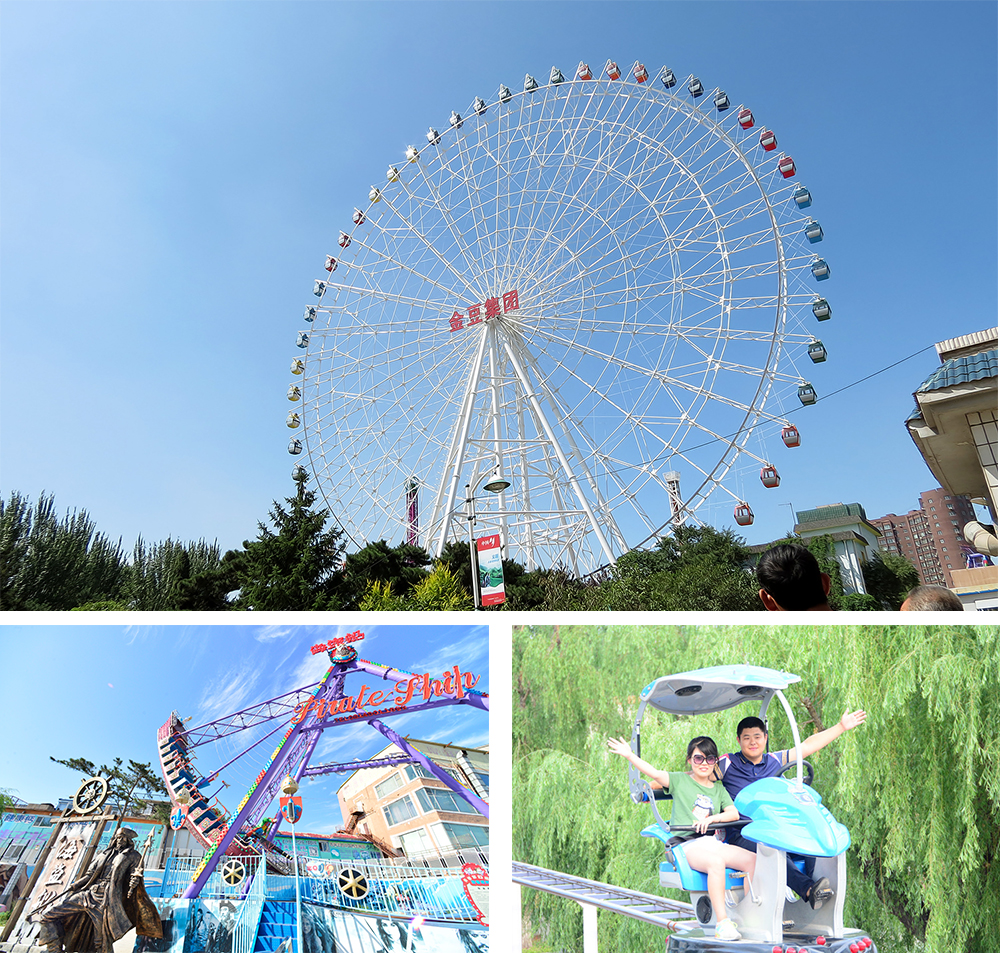 Yikangyuan nursing home for the elderly was opened on December 10, 2014, It owned the medical institution practice license, a medical clinic, attending physicians and a nurses, it has a professional advantage in preventing and treating sudden diseases among the elderly, screening for chronic diseases. To provide end-of-life hospice services for elderly .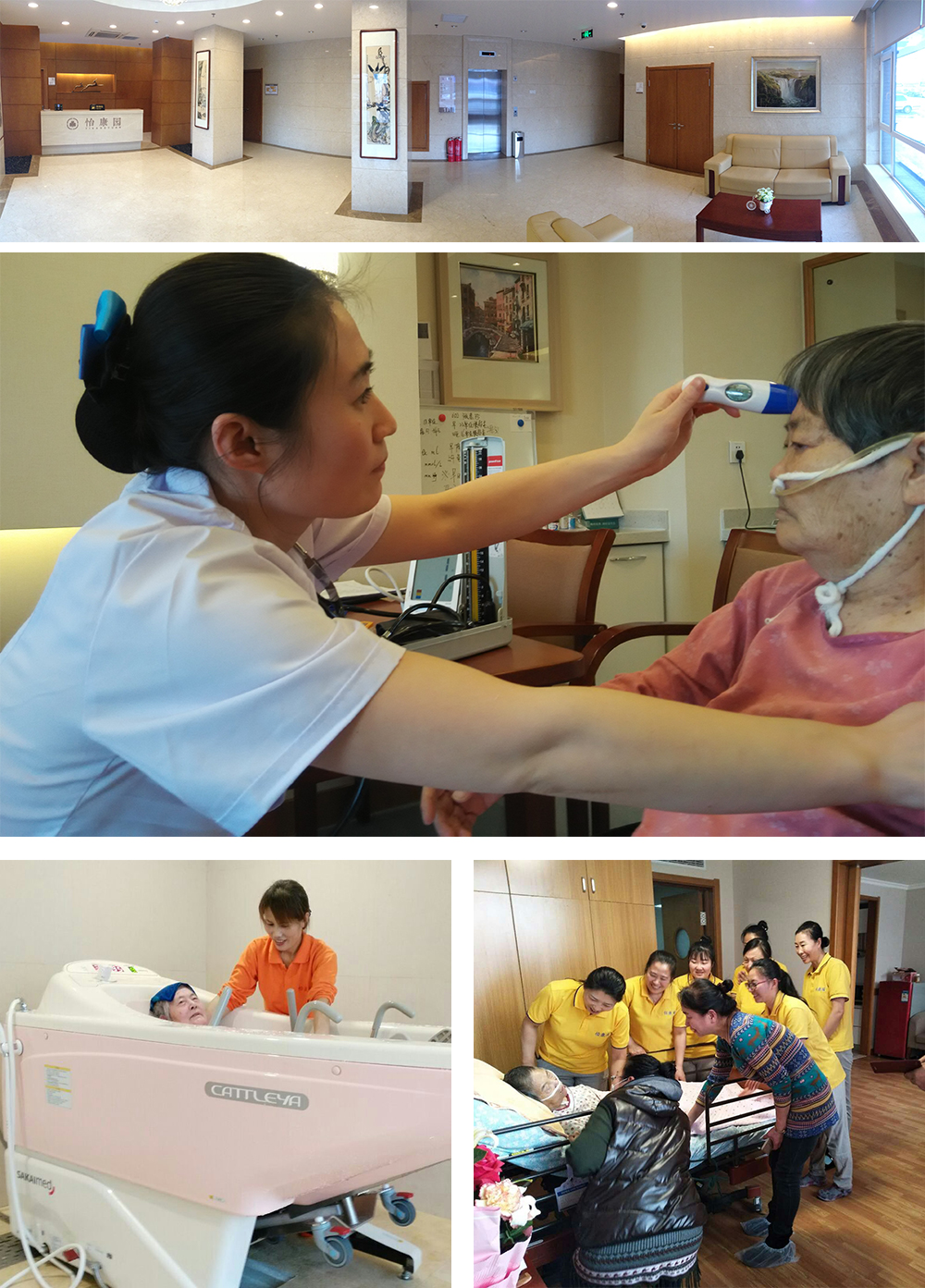 Investment
  In recent years, Golden Bean Investment holding Group developing its overseas investment business and became shareholders of state-owned enterprises and banks. olds shares of Changchun Railway vehicle Co., Ltd., Changchun Rural Commercial Bank Co., Ltd., Changbai Mountain Rural Commercial Bank Co., Ltd., Fushun Bank Co., Ltd.